Watermelon
Watermelon (Citrullus Lanatus) – An effective natural moisturizing agent, a sunscreen and exfoliant. Watermelon extracts contain glycerin and is effective at fighting acne while revitalizing tired skin. Watermelon is a flowering vine which is native to South Africa.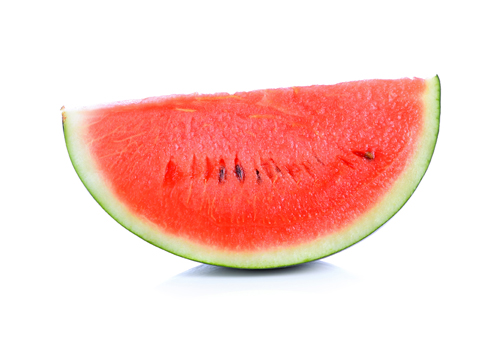 Product that contain &nbspWatermelon
Facial Nourishing

Fruit Cocktail Mask 200 ml

Purifies, nourishes and softens your skin naturally.