Walnut Shell
Walnut (Juglan) – After being finely ground, the shells of walnuts make a superb natural exfoliator. The shell particles gently slough away dead skin cells to reveal the glowing skin beneath. Walnut shell also encourages blood to circulate to the skin, which can heal damaged or irritated skin. Walnuts are native to the mountain ranges of central Asia and southern Europe. They are believed to have been treasured as a symbol of intelligence because of their brain-shaped kernel.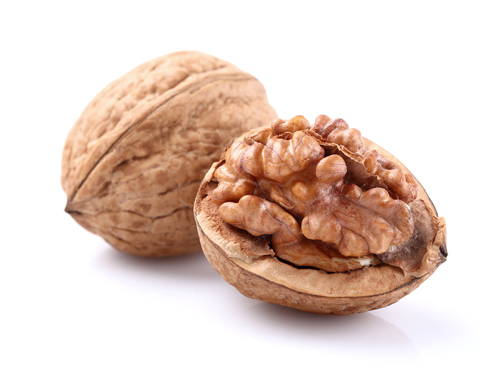 Product that contain &nbspWalnut Shell
Exfoliant Soap

100 g

Exfoliates, cleanses and moisturizes your skin naturally.