Rumex occidentalis
Rumex occidentalis (Rumex occidentalis) – This botanical extract, native to North America, is effective at reducing unwanted skin coloration, such as sun spots, age spots and freckles. Rumex occidentalis restricts the production of melanin, (the cause of our skin pigmentation), and blocks melanin synthesis. Tyrostat is a skin tone lightener derived from rumex occidentalis and is clinically proven to reduce skin pigmentation by limiting both melanin production and redness.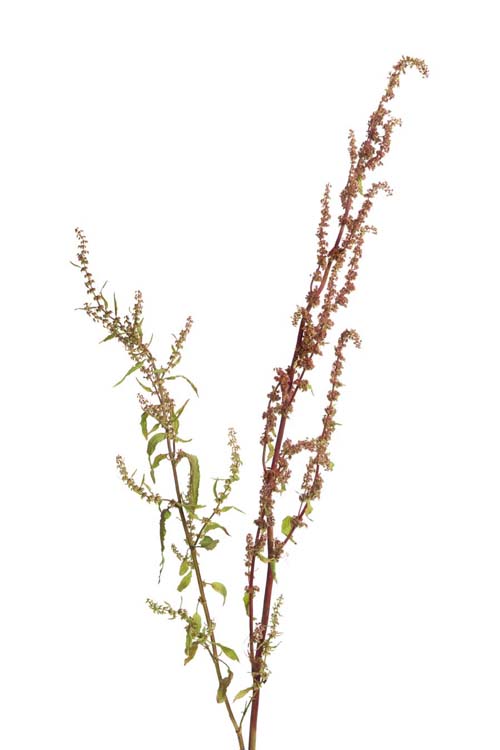 Product that contain &nbspRumex occidentalis
There are not any products available for the matching the selections.