Mint
Mint (Mentha) – Tackles dry skin, acne and inflammation. Mint has hundreds of uses – from medical applications to skin care and dental treatments. Mint makes an excellent moisturizer and can be helpful at restoring the moisture which is stripped away by acne treatments, leaving your skin bright and hydrated. The ancient Egyptians and Romans valued the unmistakable aroma of mint, while people in the Middle Ages used mint as a cleanser.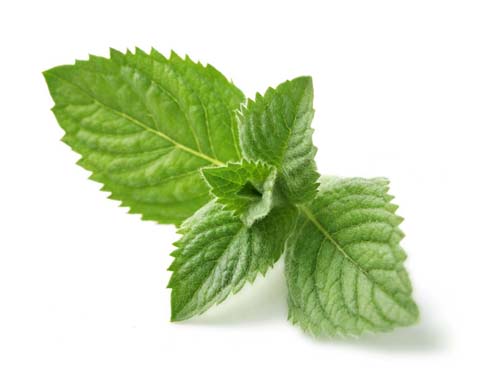 Product that contain &nbspMint
There are not any products available for the matching the selections.