Guarana
Guarana (Paullina Cupana) – Native to South America, guarana is naturally high in caffeine. Guarana extract is believed to target cellulite because of its theophylline and caffeine content. As a vasoconstrictor, caffeine can reduce puffiness and promote smoothing. Guarana increases blood flow and the lipolytic effect, which means it can block enzymes and reduce the breakage of triglycerides.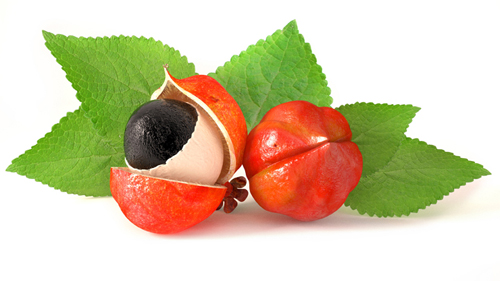 Product that contain &nbspGuarana
Firming Cellulite

Light Cream 120 ml

Moisturizes, firms and reduces the appearance of cellulite.