Green Tea
Green Tea (Camellia sinensis) – A remarkable source of the antioxidants known as catechins, green tea rejuvenates skin cells, neutralizes UV damage and soothes the skin thanks to its natural anti-inflammatory effect. Green tea extract contains the polyphenol EGGG, which makes it an effective treatment for dandruff, preventing hair loss and strengthening hair. Green tea has been enjoyed in China for more than 4,000 years, after being first brewed during the reign of Emperor Chen Nung.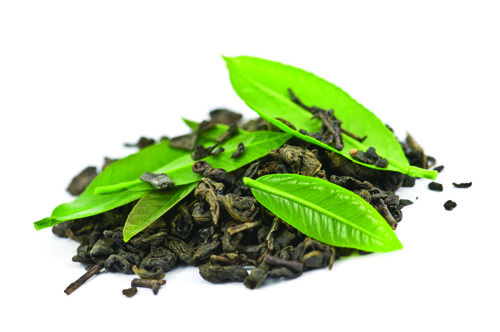 Product that contain &nbspGreen Tea
Natural Mud Shampoo

with Mud Conditioner 250 ml

Cleanses, revitalizes and repairs damaged hair.