Ginger
Ginger (Zingiber Officinale) – This invigorating and stimulating root provides a wealth of benefits. Ginger can be used to improve your skin's elasticity, helping it to stay firm and youthful, while the root's antioxidant effects can combat free radicals to improve your skin's health. Ginger has been used in home remedies to treat a wide variety of conditions, including burns and scars. Ginger also helps to stimulate your skin while detoxifying it and reducing the appearance of cellulite. Ginger is also antibacterial and antiviral which can reduce inflammation and blemishes. Ginger cultivation began in South Asia, though it soon spread across the world.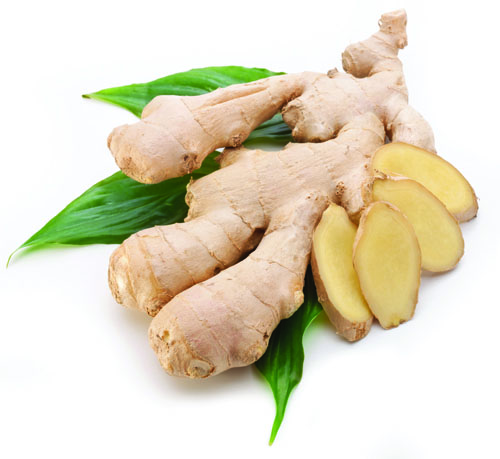 Product that contain &nbspGinger
Firming Cellulite

Light Cream 120 ml

Moisturizes, firms and reduces the appearance of cellulite.