Centella Asiatica
Centella Asiatica (Centella Asiatica ) – This powerful antioxidant stimulates the production of collagen, and is also a highly effective regenerative agent. Centella Asiatica is native to India, as well as many parts of Asia. It is used as a medicine in Indian Ayurvedic medicine, as well as the traditional medicines of Africa and China to heal wounds and scars. Hydrocotyl is an antioxidant which stimulates the production of catalase, an antioxidant with beneficial anti-aging properties. We use both Asiaticoside and Madecassoside molecules which can both soothe the skin and stimulate collagen production.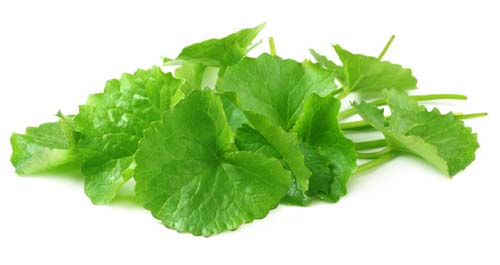 Product that contain &nbspCentella Asiatica
Firming Cellulite

Light Cream 120 ml

Moisturizes, firms and reduces the appearance of cellulite.