Blend of Herbs
Blend of Herbs – Our blend of herbs, which includes aloe vera, chamomile and fennel helps to smooth, soothe, moisturize and calm the skin, relaxing both mind and body.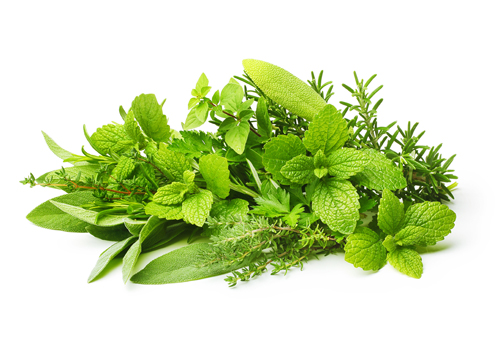 Product that contain &nbspBlend of Herbs
Shower Gel

Aqua 200 ml

Nourishes and cleanses your body.

Regenerating Salt

250g & 1Kg

Nourishes, relaxes and enhances sense of your well-being.