Beech Tree Buds
Beech Tree Buds (Fagus sylvatica ) – The Beech Tree takes 60 years to mature and can live for 250 years, earning it the name 'the ever-lasting youth tree'. Once harvested and processed the buds from beech trees yield a substance, which has moisturizing properties to revitalize skin cells to make you look youthful and energized. Beech tree bud extract increases cellular oxygen uptake, boosts moisture retention and supports protein synthesis. Our beech tree buds are designed to fight the signs of ageing.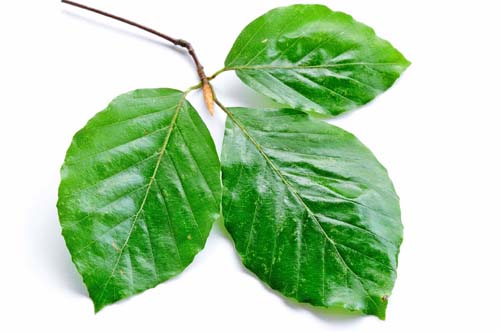 Product that contain &nbspBeech Tree Buds
Eye Cream

20 ml

Revitalizes, moisturizes and reduces fine lines around the eye area.

Eye Wrinkle Gel

30 ml

Reduces the appearance of fine line and wrinkles around the eye area.